Home Grown Musicians Release Album
02 Jul 09:44 , Published by Tina, Categories:   Life+Leisure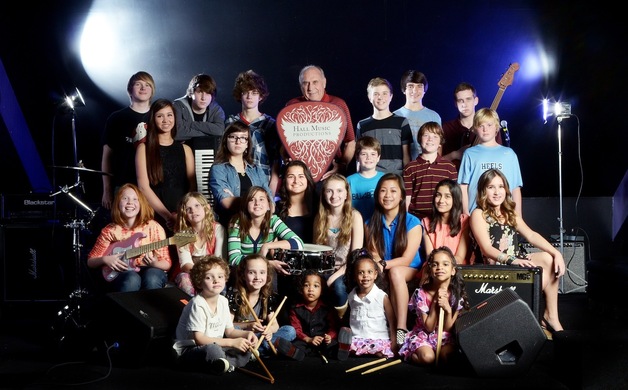 Home Grown Vol. 3 delivers an eclectic mix of music written and recorded by the students of Hall Music Productions.
---
Hall Music Productions Announces Latest Studio Album – Home Grown Volume 3
Submitted by David Hall
Hall Music Productions continues to cultivate the creativity in our students. Ranging in age from 3 to 79, they have recently written and recorded pop, folk, country, rock, blues, heavy metal, classical, Christian and even children's songs.
Why write songs no one's heard before instead of singing the same tunes everyone already knows? To express the imagination, explore the unknown and tell stories that haven't been told before, of course! That's just what you can expect with Home Grown Vol. 3.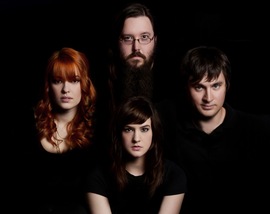 The instructors at Hall Music Productions, who have made their own mark in the music industry, are proud to have produced this album. They include Andrew O'Hearn with the prog-rock band Shaolin Death Squad; the New York Times-acclaimed 'pop princess' of SXSW, Jessie Frye; UNT Jazz singer and Midlake Cohort, Kaela Bratcher; and studio owner David Hall with the country-funk band Earthyvibes.
With the help of such noteworthy instructors, it's no surprise that the music is outstanding.  This compilation of 25 songs from local student-songwriters is available on iTunes as well as on Hall Music Productions. Have a listen to what students from our community are writing.  For a preview of the album, check out Emma Hinkley's I Guess Not Though, Tyler Miller's Dancing to Yesterday, or Soleil Singh's The Chase Chain.  You'll be glad you did!