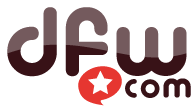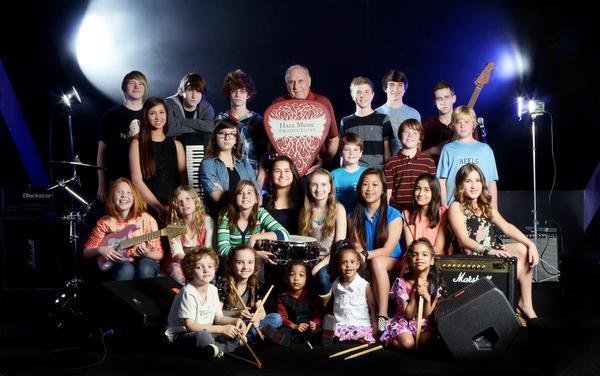 The students of Hall Music Productions
By Preston Jones
pjones@dfw.com
Posted 6:14pm on Wednesday, Jul. 24, 2013
Local musicians can sometimes elude easy definition. In Southlake, students (!) at a recording studio have put their studies to the test with a new compilation. Elsewhere, a veteran Fort Worth act continues to be predictably unpredictable. Here are four new North Texas releases worth a spin.
Various artists, 'Home Grown, Vol. 3'
Southlake's Hall Music Productions offers music lessons to students of all ages ("from 3 to 79," says studio owner David Hall). With the help of a few local musicians ( Andrew O'Hearn, Jessie Frye and Kaela Bratcher among them) who double as instructors at HMP, the budding artists put their sonic studies to use on a 25-track compilation featuring work from a slew of HMP scholars. Everything from breezy, kid-friendly pop ( Soleil Singh's The Chase Chain) to bluesy instrumentals ( Dylan James Bishop's sizzling Jam 37) is on display, marking these civilians as nothing if not quick studies. (The compilation is available for download via iTunes, or for purchase at the studio, 630 E. Southlake Blvd.)